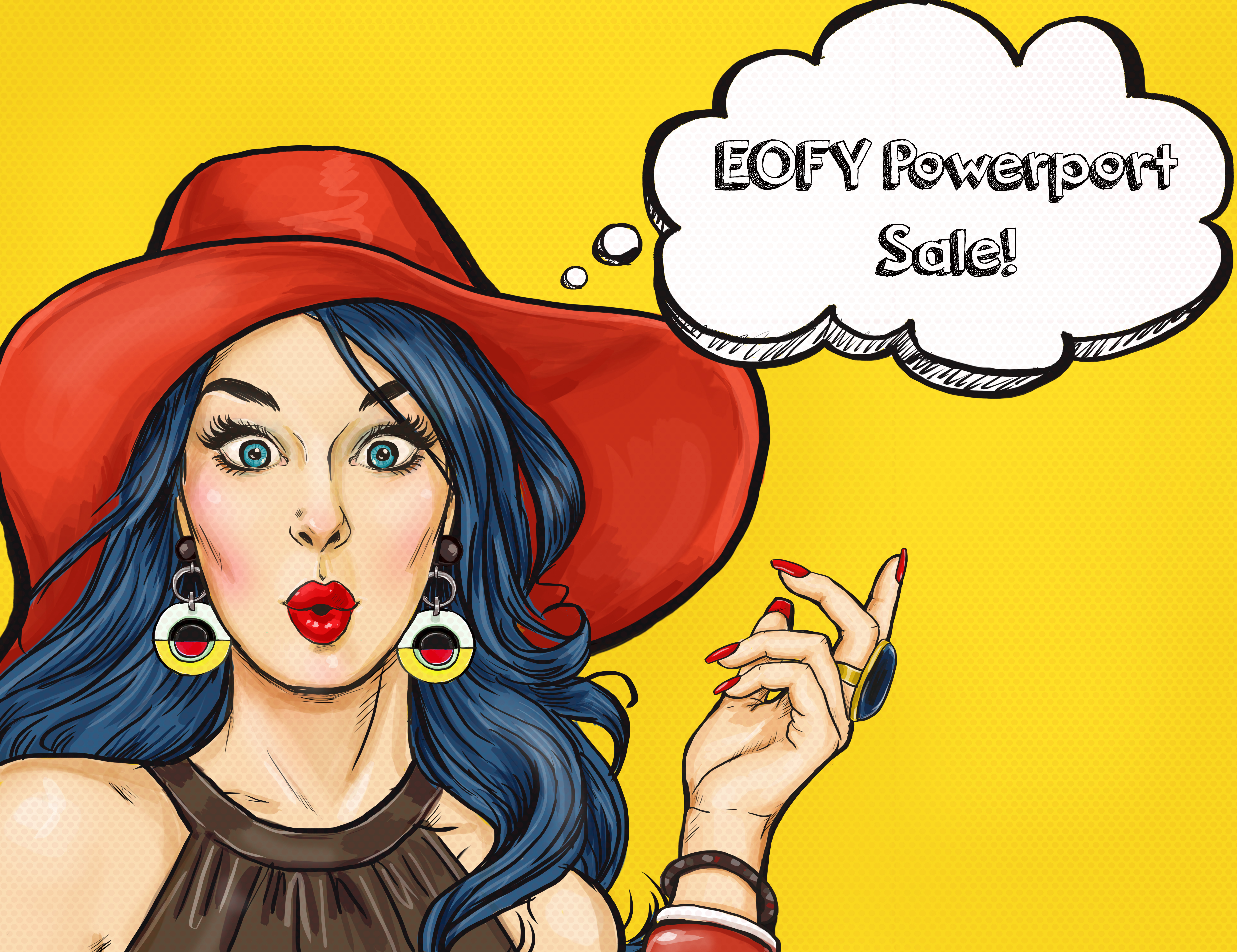 Empower your business this EOFY with 20% discount on all products!
Start this financial year with a marketing plan to retain your clients and generate more leads!
As a Powerport client we want you to take advantage of immediate tax deductions for purchases below $20,000 and give boost to you your marketing strategy for this new financial year.
That's why we are giving you a massive 20% discount on new product you wish to add to your standard package.
You can use your 20% discount towards: Lead Generation Widgets, Email Marketing, Print Newsletters, Home Buying Guide & logo design.
CLICK HERE to get your package set up straight away!
CALL US on 1300 138 987 or Email us Today on nina@powerport.com.au
Disclaimer: offer ends 30th of June. Offer can only be used by existing Powerport clients and can be only applied to new products or services. Existing packages or services dont apply for this offer.